We are the healthy deli on the campus of Baylor University in Waco, Tx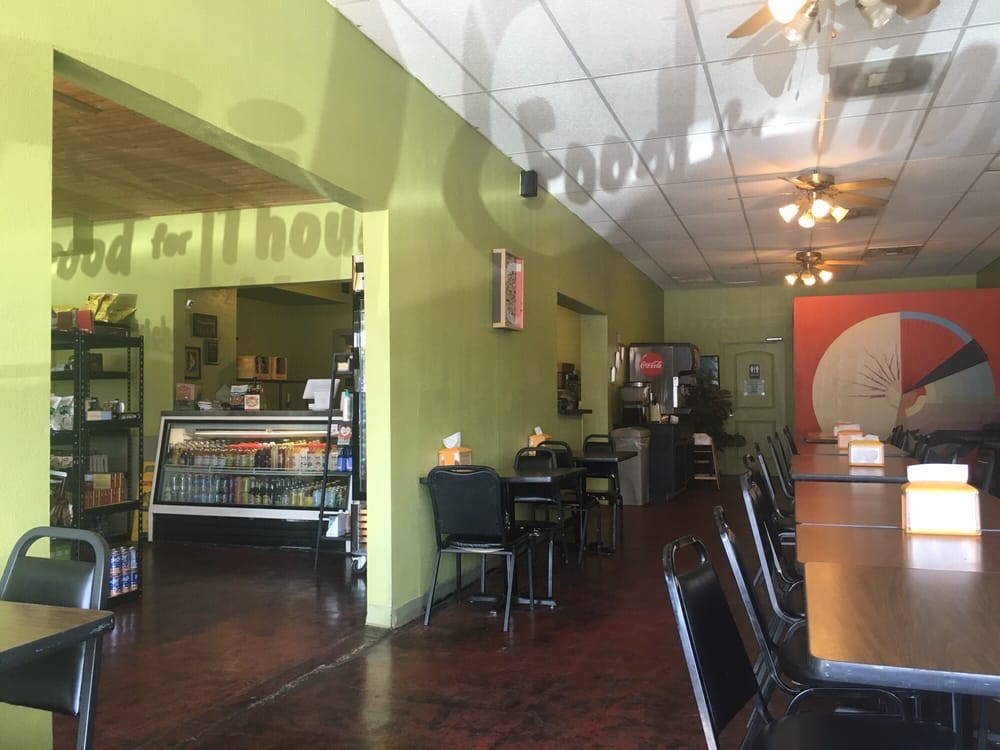 Hours
Tuesday through Sunday 11am until 3pm
I've never lived in Waco, so how is Food for Thought my favorite restaurant of all time?!!! Any of my friends and family who've had the time for me to drive them to Waco, have all eaten here!! I'm a military brat and a vet, in my case, that means I've done a lot of traveling to a few continents. Terry and Jo understand that people matter and have built their business around just that! A stop at this shop is now an official bucket list requirement! Thanks for sharing your joy with the rest us!!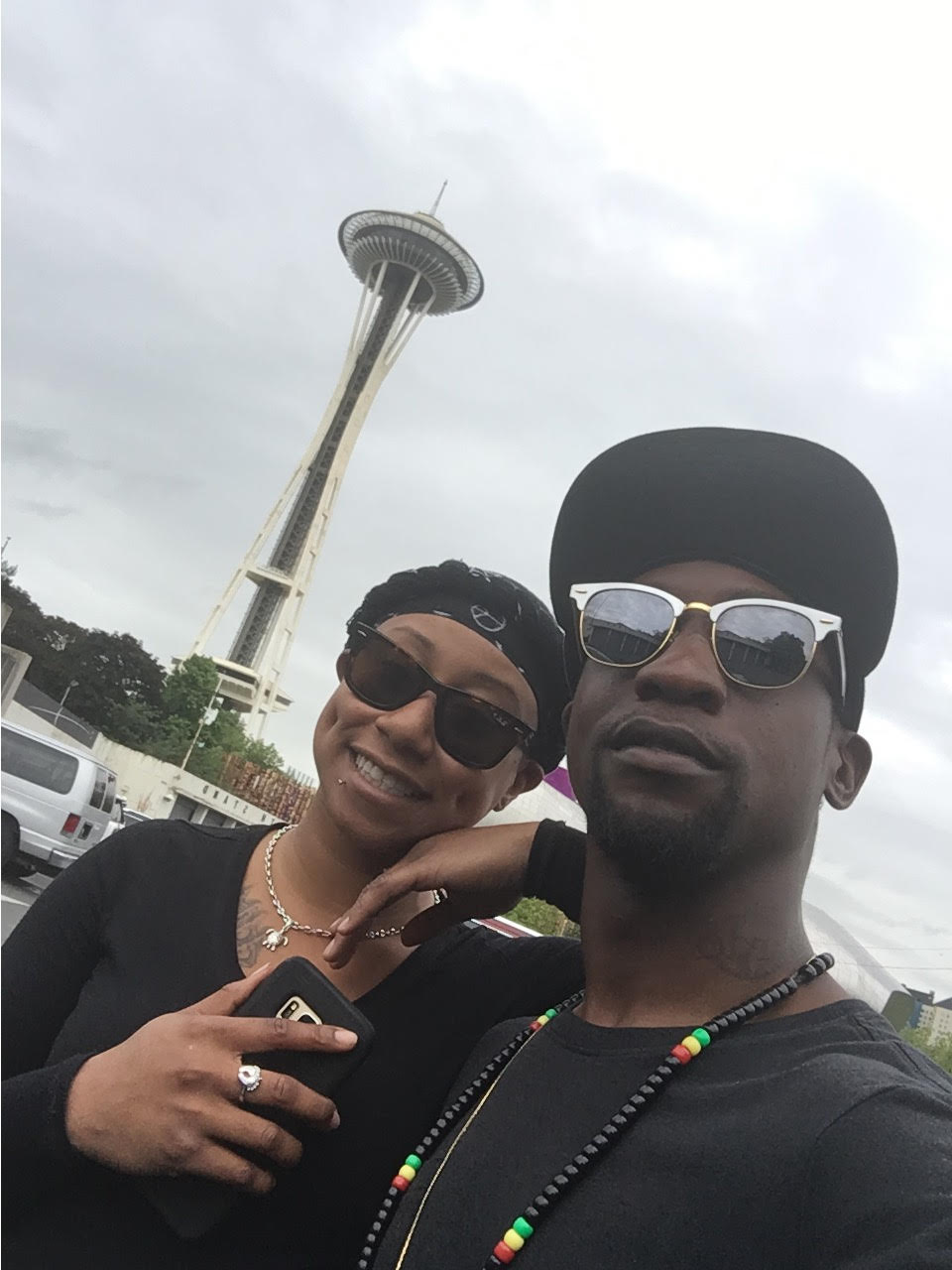 I love this place, I've been coming to eat here for ten years. They have award-winning salsa, delicious smoothies, and the best sandwiches in town. The owners are super cool and the health food selection is amazing!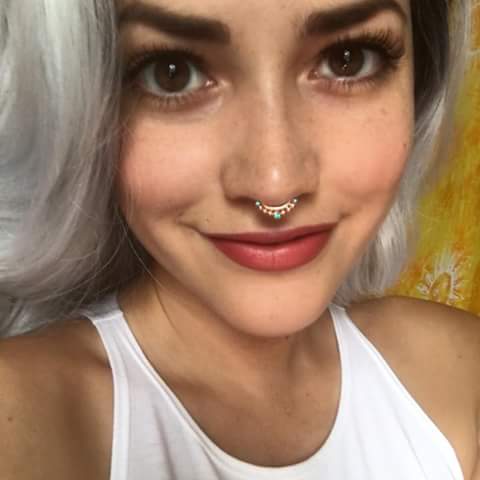 I have been in Waco for nearly 10 years. No matter how much Waco is growing and changing Food For Thought remains one of my favorite places to get a healthy meal! Earthquake Sandwich with a wild thing smoothie has to be my favorite thing on their menu, but it is all delicious! Great atmosphere and even better people working there, would recommend to anyone looking for a new place to eat in Waco!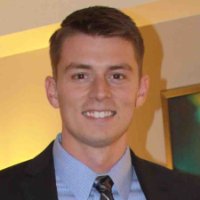 "Without Food For Thought my life in Waco would not be complete. Being a local that should say something. Incredibly healthy and absurdly good tasting. This is easily the best food in Waco. Their smoothies are off the charts good. "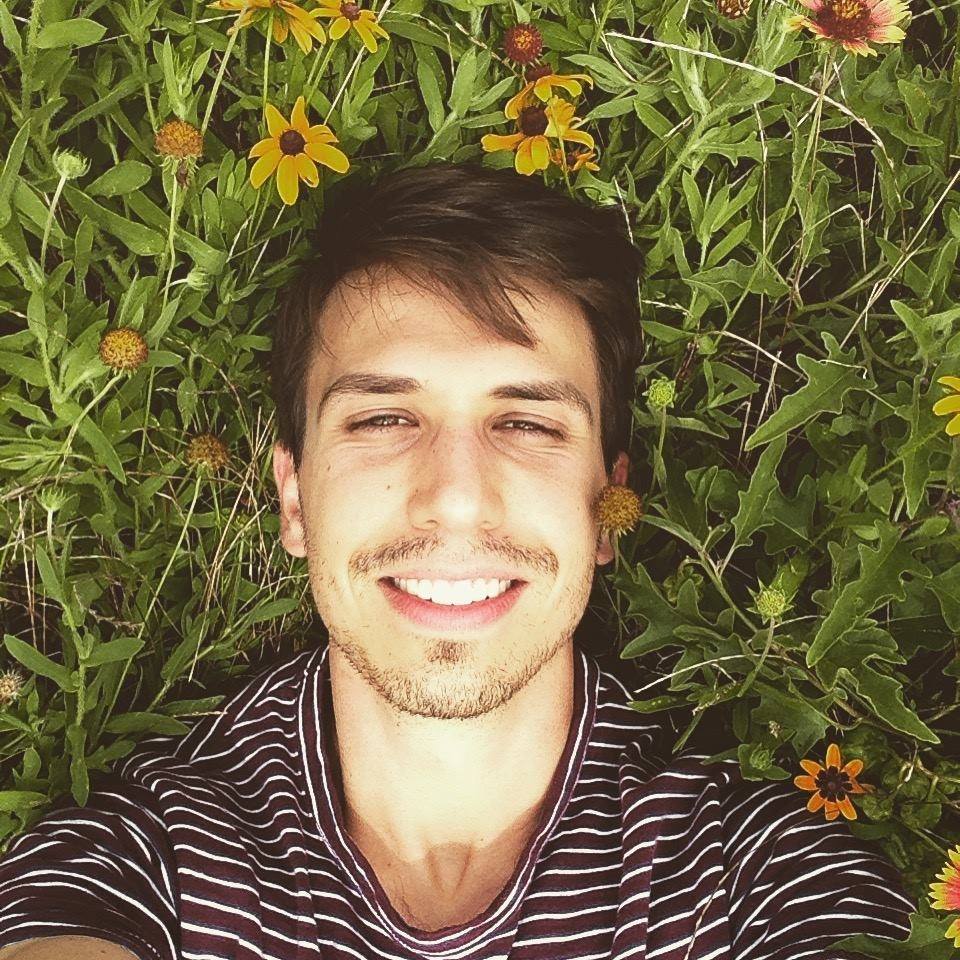 We love going to Food For Thought, and make it a priority whenever we are in Waco!  My personal favorite, the Cheesy Avocado, is always so perfect, and the sandwiches and nachos are killer.  There are also a ton of bottled drink choices, so it's fun to try something new each time. Terry always has a smile on his face, and I love the chill atmosphere.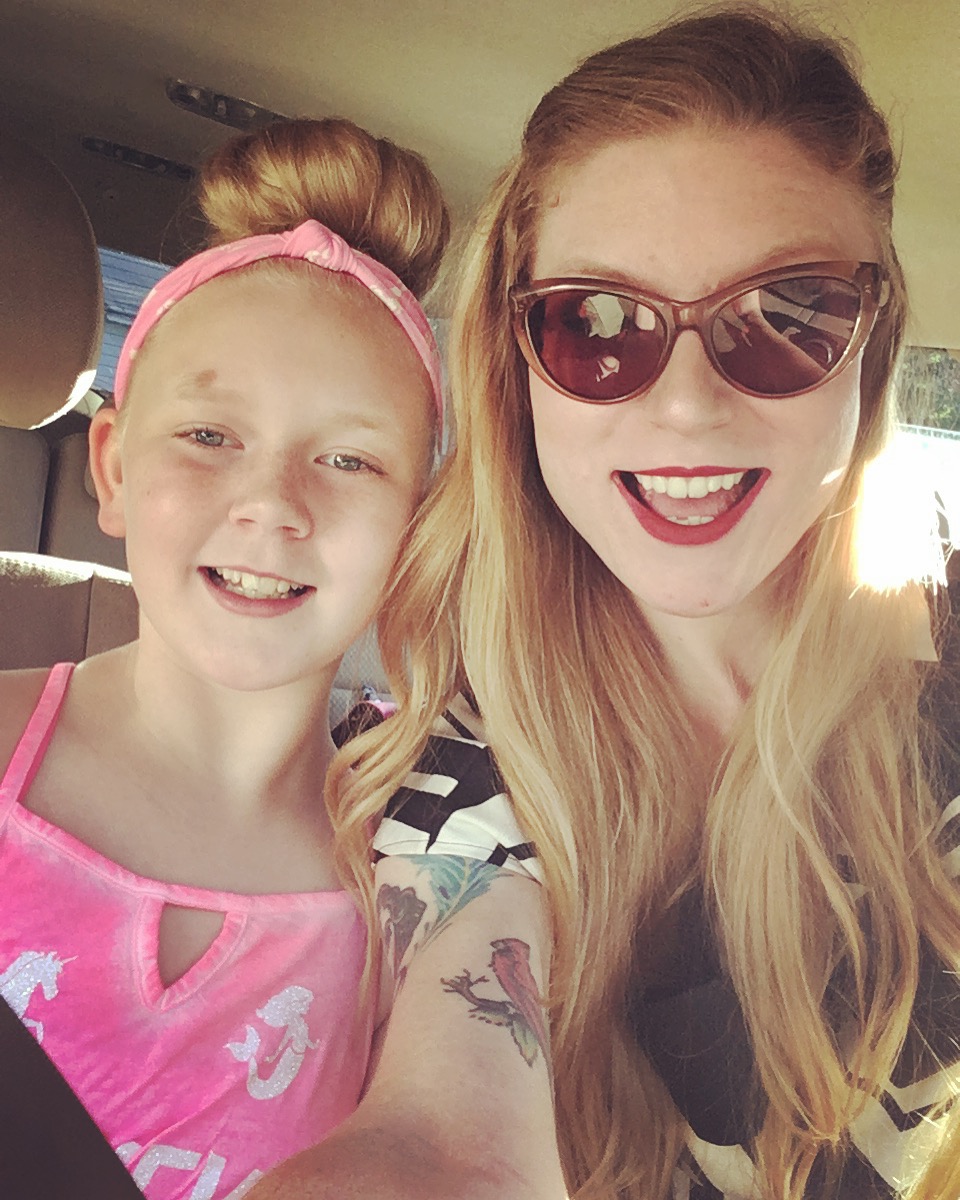 My very first time here at Food For Thought or what my household calls T&J's, my mind was blown. Being vegan, it's very hard to find a place that caters to your specific way of life. Here, I have so many options. I never get tired of coming here. They make you feel like family. My favorite place in Waco.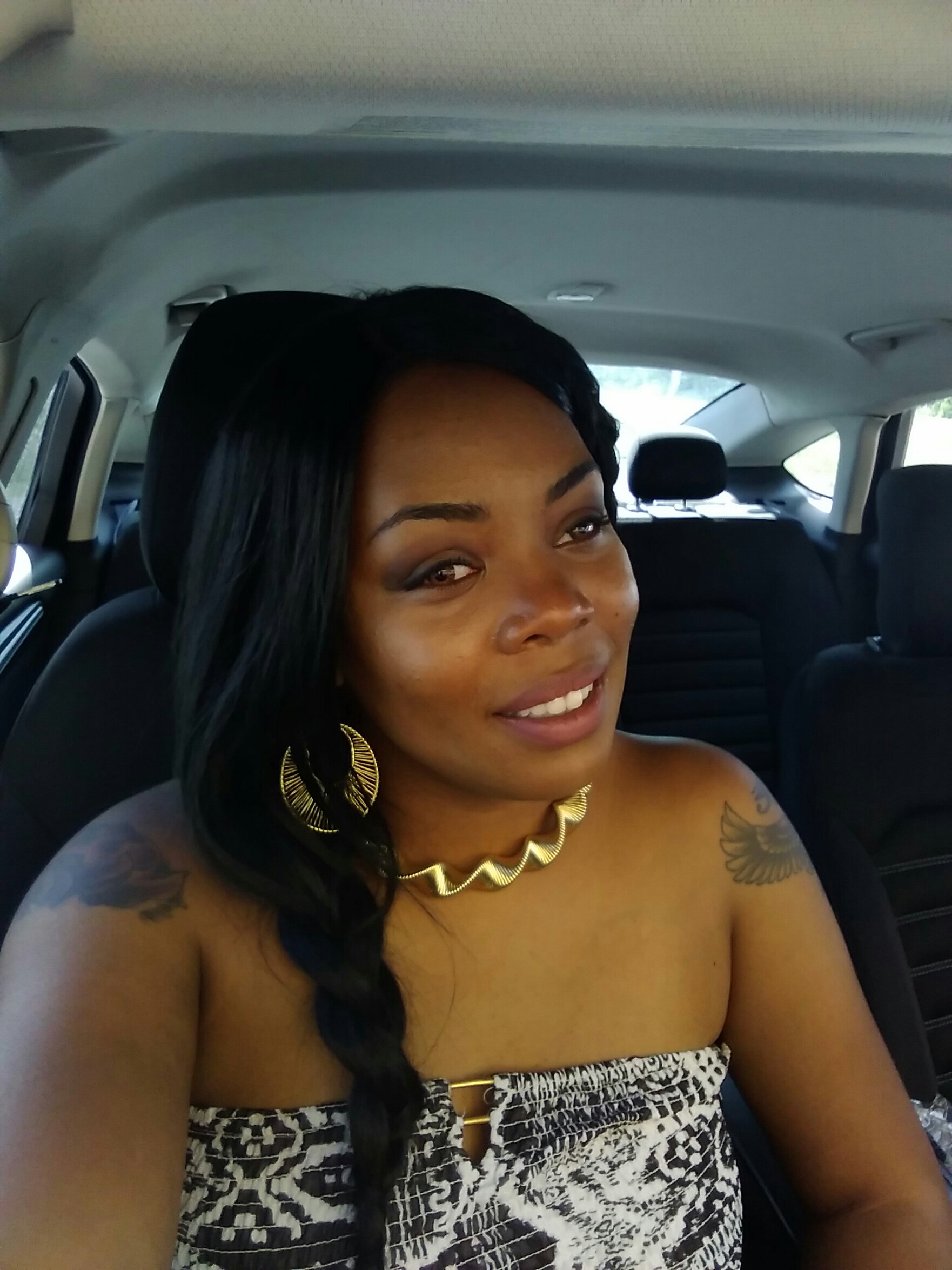 Latest News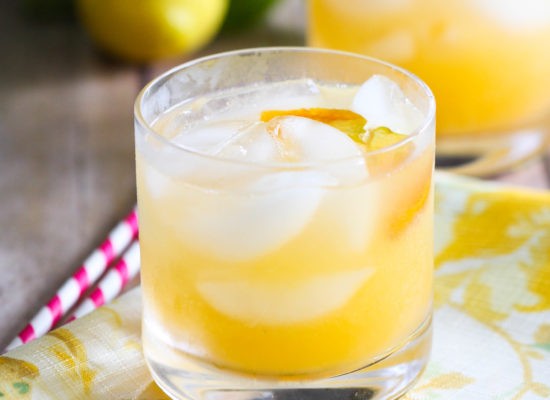 Oh, when a Tuesday feels like a Monday! Someone out there must know what I mean. 😉 My mom left […]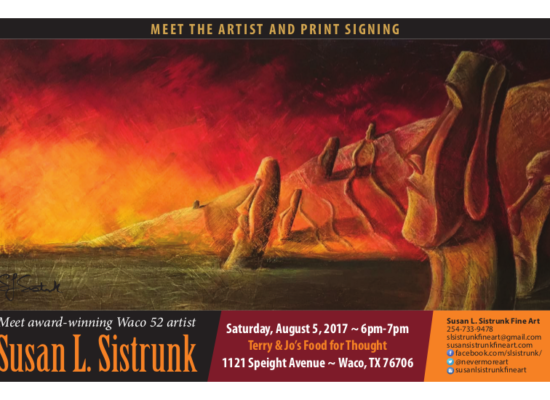 Saturday August 5th from 6PM until 7 Pm We will be hosting an art show and print signing for Susan […]
For the rest of July and August, we are featuring the art of Susan Sistrunk at Terry and Jo's Food […]
See all our news